Liftco offers a variety of floor frames and wall kits that are interchangeable to meet any need. You can mix and match most components to create the glide-out that you specifically require. Take a look at our different options that are available in each category to find what best meets your needs.
This wall kit is used when a glide-out room can have rollers attached to the inside of the floor frame. The rollers are required to support the floor as it travels with this wall kit.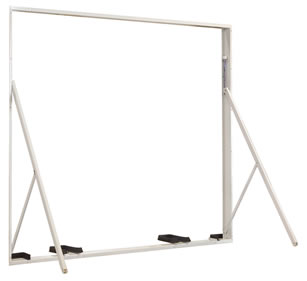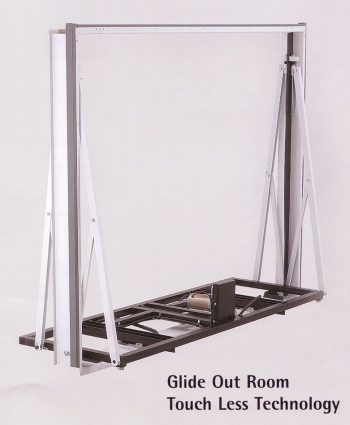 This specialized wall kit is our own original touchless design. The floor frame never comes in contact with the finished floor surface because it is supported by the dual arm vertical assemblies. This is a great option when trying to protect your floor finish from the wear and tear rollers can cause.
Touchless Narrow Wall Kit
This wall kit has all the benefits of our touchless wide system, but it is designed to be more compact for maximum travel while leaving minimal floor space inside the wall of the coach.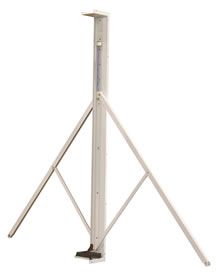 Product photos are general photos, they do not display all of the components, features, and benefits which are available for each model.
For further or more detailed information about our products contact us and we'll discuss the options we can customize for your needs.