Innovators of RV & Marine Industry Products
Liftco, Inc. is an innovative developer and producer of products for the RV & marine industry. Currently, Liftco is producing motorized and manual roller slideouts, touchless glide-outs, flush floor systems, stabilizing systems (jacks), bed systems including bunk beds, and other specialty components.
Liftco has been a leading supplier of stabilizing parts to the RV Industry since 1992. Through continued development, Liftco has become gained recognition throughout the RV industry as a premium brand. The Liftco name has become synonymous with an ever-expanding line of premium stabilization products that include multiple slideout systems, bed systems, and other specialty components.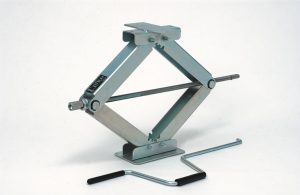 Liftco Components & Services Gallery
Take a look at Liftco's range of products that span both the Recreation Vehicle and Marine Industries.
Head over to our Gallery Page to find more innovative Liftco products & services that include:
Contact Liftco's Expert Production Team
Submit a Contact Form for More Liftco Info & Expertise
Fill out the Contact Form below to submit questions regarding Liftco's wide array of RV & Marine Production Capabilities. Upon receiving your inquiry form, our professional support team will contact you to answer questions and determine the best approach to achieving your Recreation Vehicle and Marine goals.